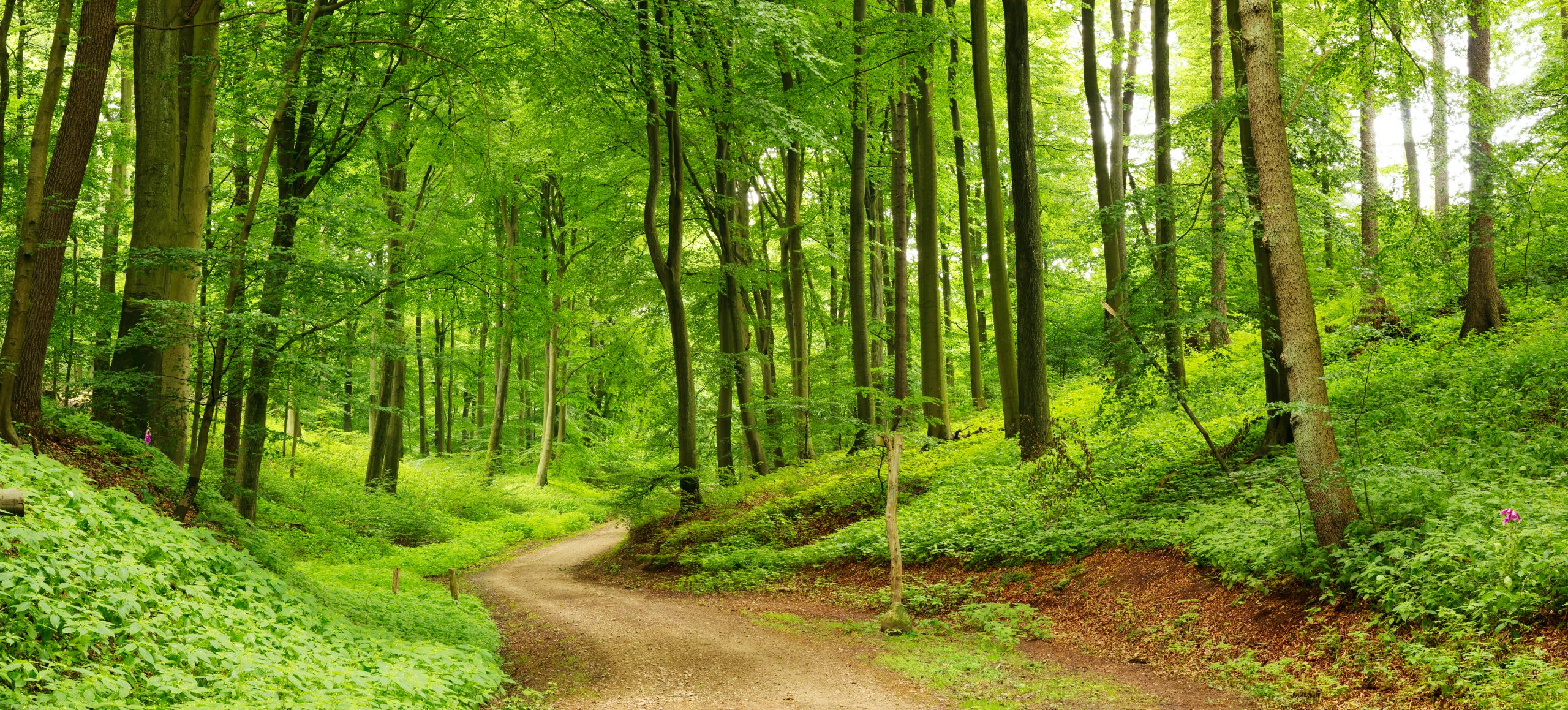 Welcome to Our Clinic
Offering healing for the past, help for the present and hope for the future…
Here at TheraLife, located in Chilliwack BC, we believe in joining each person and their family on their journey, striving for emotional health and harmonious relationships. Our team of counsellors provides therapy for individuals, children/youth, and couples with a variety of treatment options. We offer the option of a free consultation to ensure a good fit.
Counselling for Life Issues:
Stress
Anxiety
Depression
Trauma
Abuse
Relationship Difficulties
Child and Youth Issues
Parenting Issues
Grief and Loss

Telehealth or In Person Sessions are available. Check with your therapist to explore the best option for you.